Luminous 110AH Shakti Charge - SC12054
:  There are not enough products in stock
Battery - Shakti Charge SC 12054
110 Ah capacity, 12V
Warranty – 54* Months
Tubular plate Technology
Uniform distribution of positive active material for long life and superior performance
Latest innovation with thick tubular plates - best suited for areas with frequent and long power cut.
Next generation tall tubular battery with better charge acceptance and long Back up
Puncture-resistant polyethylene separator which minimize the possibility of internal short circuits
It has high purity, corrosion-resistant proprietary spine alloy composition for long battery life
Best Solution for areas with long and frequent power cuts
Easy maintenance with level indicators.

Country Of Origin: India (Bharat)
Uniform distribution of positive active material for long life and superior performance
Latest innovation with thick tubular plates - best suited for areas with frequent and long power cut.
Next generation tall tubular battery with better charge acceptance and long Back up
Puncture-resistant polyethylene separator which minimize the possibility of internal short circuits
It has high purity, corrosion-resistant proprietary spine alloy composition for long battery life
Best Solution for areas with long and frequent power cuts
Easy maintenance with level indicators.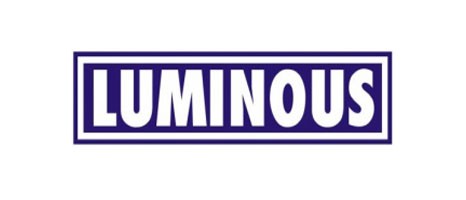 Data sheet
Battery Model

SC 12054

Battery Rating

110 AH

Battery Type

Tall Tubular

Nominal Voltage

12 Volts

Application of Usage

Inverter, Offline UPS

Battery Warranty

54 Months
No customer reviews for the moment.