Luminous 100AH INVERLAST - ILST 12042
Long Lasting Performance
Best suited for areas with short and rare power cuts
Tubular plate battery - ensures longer service life for deep discharge application
Small & Compact Design - Minimum floor occupancy
Minimum Maintenance cost
100AH
42* Months Warranty

Country Of Origin: India (Bharat)
Inverlast range of short tubular UPS batteries use Tubular Technology and have deep cycle design. The Abuse resistant batteries require minimum maintenance and have electrolyte level indicator. These UPS batteries recharge very fast and are suitable for areas that suffer from frequent and long power cuts. These batteries are designed with thicker positive plates and 20% more electrolyte to withstand power outage.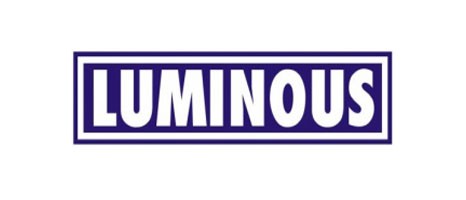 Data sheet
Battery Rating

100 AH

Battery Type

Short Tubular

Nominal Voltage

12 Volts

Application of Usage

Inverter, Offline UPS

Battery Warranty

42 Months
No customer reviews for the moment.